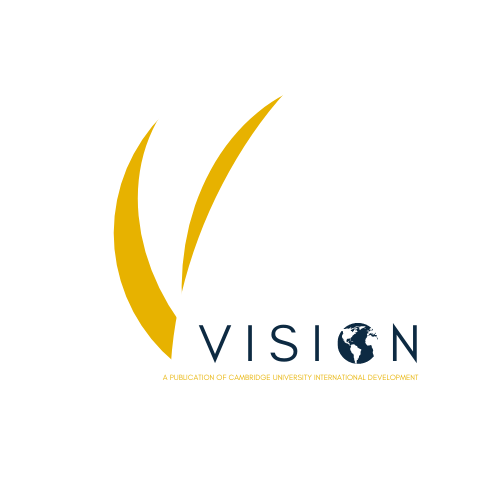 Vision
Magazine
An essential part of how we seek to further the debate on international development is by giving students a chance to voice their view in print. For this we call for abstracts every term, of which we then usually select about half for publication. The people selected to write for Vision are then challenged to produce a piece of high-quality writing in a process of submission-feedback-resubmission with our team of editors. The whole process is an invaluable experience to gather experience in writing non-academic articles, which then counts as strong contribution to a CV.
If you have a great idea that connects to our term's theme, then why not write for Vision?.
Check out our Michaelmas 2021 Vision edition below! Or read our most recent articles in our Vision blog.
Want to view previous editions of Vision?